By harnessing consumer data, the platform uses performance-driven AI to help brands optimise ROI on their campaigns and manage their budget.

In a first launch phase, the solution will be available for brands before being rolled
out to retail networks.


This platform is eagerly awaited mainly because it harnesses consumer data to optimise the ROI
of the generosity strategy.
The solution features AI technology designed specifically to optimise brands' coupon budgets.
Managing Director HighCo Box

Brands are independent in configuring the solution
for better control over the consumer relationship and their
marketing activation       campaigns.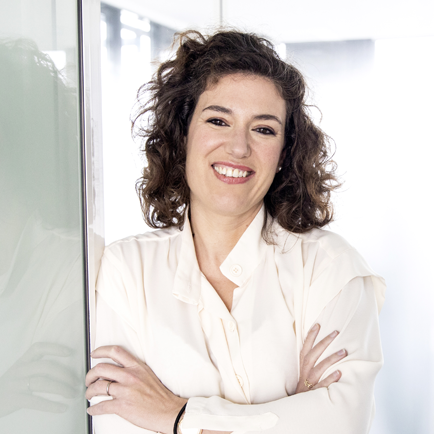 Simplified brand and consumer UX
Each campaign produces an "enhanced coupon" that combines generosity determined for a consumer target and an optimal distribution channel.

The user experience is mobile  rst and uses the High Connexion wallet to put the
brand in consumers' pockets!

Combined with HighCo Nifty technology, the mobile coupons will be 100% dematerialised from issuance to clearing at checkout.